Trouble in paradise. I was so glad of being able to take two courses at uni (at once!) and suddenly my plans ruined. My fellow students have been changing our timetable (it's funny I just realized the Chinese translation of this word is much prettier than English word ;-) and now I can't attend my classes because lessons are clashing. My situation is so complicated because in my first year I can't take a dean's leave (or exeat ;-) and it makes me so sad. But I just found out Christian Dior is able to cheer me up just as good as Giorgio Armani..
So it's my new lipstick.
Dior Addict (I think it's such a perfect nickname for me;-) No 465.
This time I've been looking for something lighter as my cute Armani lipstick :) And here is my little baby.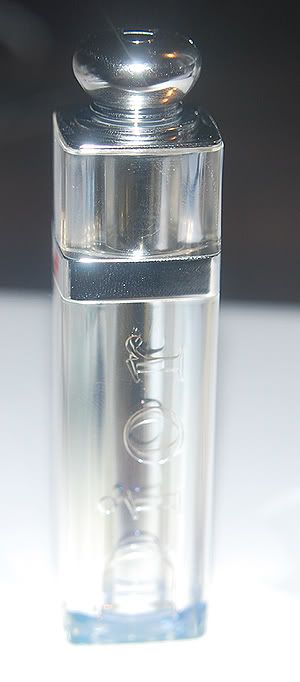 It's like a combo of lipstick and lipgloss. It contains 25% less wax than a classic lipstick so the effect is more transparent - I love it! The formula is hydrating, volumizing and it's of course non-sticky.
so cute packaging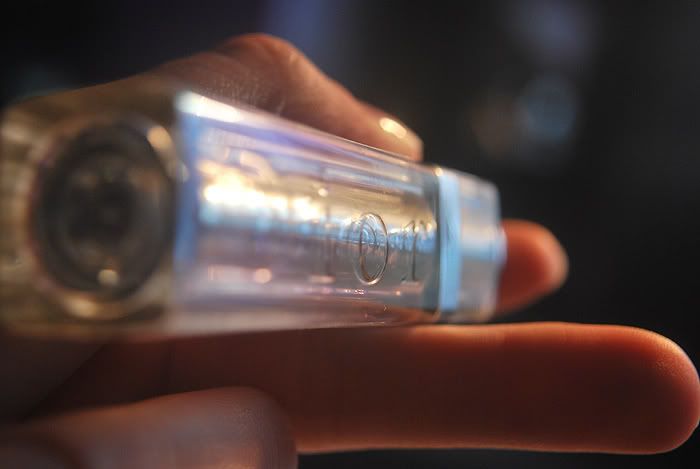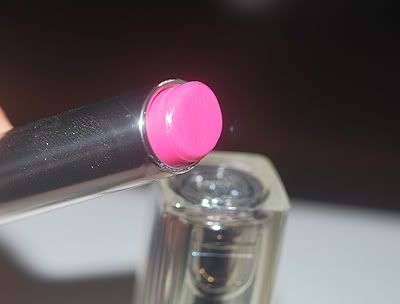 and on my lips. Doesn't it look so beautiful? ;-)