Hello everyone :-)
Today I want to show you my new favorite lipstick - Rich Lip Color in Lilac 17 from Bobbi Brown.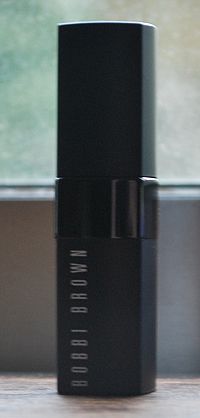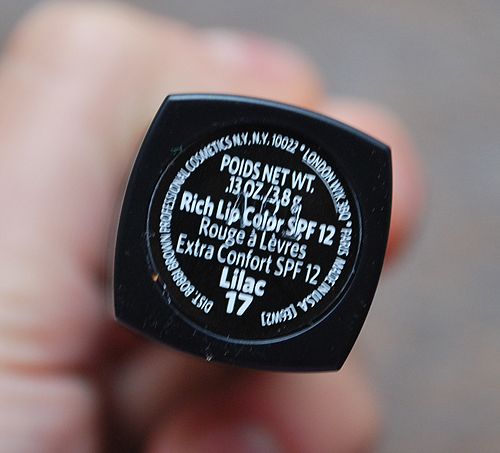 Actually I wanted to buy a lipstick in a warmer color for fall but after trying this product I fell in love with this beautiful cool pink shade. It is very good pigmented. It is very creamy and easy to apply. As you might know my lips are very dry so I always use a lip balm under it as a primer. It last on lips about 3-4 hours and it's become my favorite lipstick for everyday wearing.
I'm so sorry fot these 'weird' pictures but after my moving out I couldn't find the right place for taking pictures with natural light so that's why these pictures are so weird but I'm happy with the results because they show you exactly this shade without using a flash lamp which was my intention.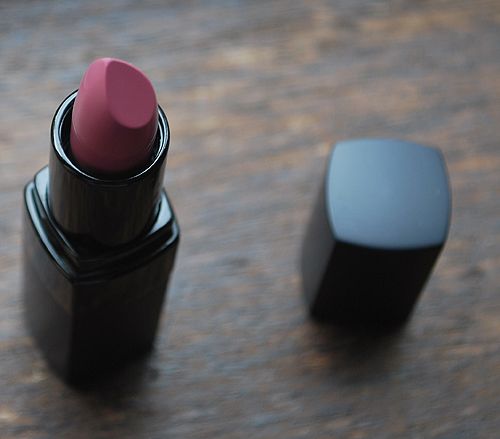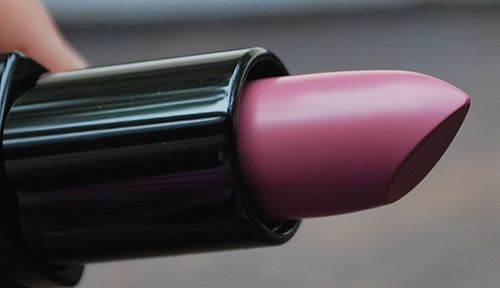 Have a lovely week!:)
P.S. I'm having these week two exams - my first ever in Portugese and also one in Chinese so please keep your fingers crossed!:)