Well, I love lipsticks so I couldn't resist buying this one.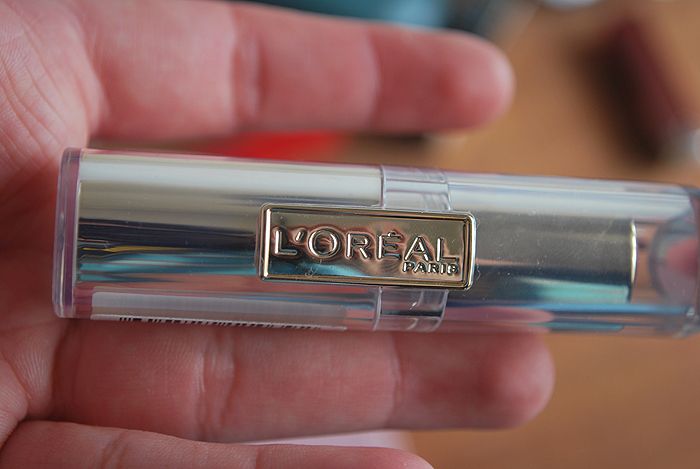 It is a lovely dusty pink shade. I usually don't buy Drugstore lipsticks so I was quiet impressed with this one. It lasts on my lips about 3-4 hours. I like its formula - it is so easy to apply, doesn't smudge without lip liner and what's more improtant it doesn't dry out my lips. I would even say it mouisturizers them a little. Oh and it smells really nice.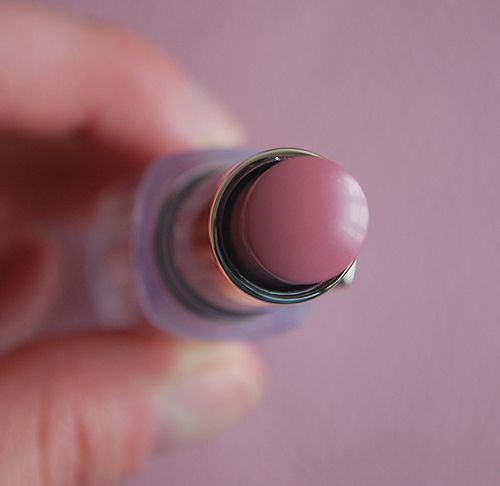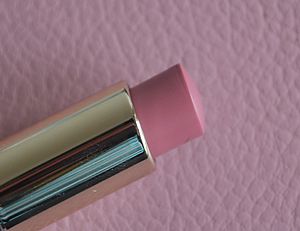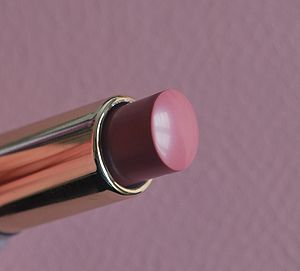 DUPE ALTERT!
When I applied it for the first time on my lips I had this feeling that I've seen this shade before..
It looks quiet smiliar to my Bobbi Brown Lilac
review here
.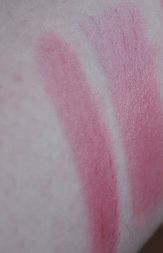 L - Bobbi Brown R - Loreal
Yes, Bobbi Brown does look more pigmented but on my lips which are quiet dark they both look alike.. and the Loreal one is three times cheaper.
:)